---
Midtown Dental Care Associates
---
---
Midtown Dental Care Associates in NYC
---
Our dental professionals understand that dental health is not just about white smiles, though those are certainly important. It's also about having healthy teeth and gums. Whether you just need a filling, or you are looking for a complete smile makeover, we have your best interest at heart. At Midtown Dental Care Associates, you will receive optimum care in a timely manner to fit your busy schedule.
Midtown Dental Care Associates provides full-service general and cosmetic dental care in Midtown Manhattan. Call 212-685-4730 to schedule your appointment.
---
Contact Us Today
---
Meet Our Team
---
Our genuine priority is providing you with the highest level of care in a comfortable setting. All of us are passionate about our work, and we truly enjoy treating and caring for our patients. We pride ourselves on carefully listening to your concerns and providing you with the specific treatments that you need and desire.
We believe in an evidence-based treatment approach, employing techniques and materials that have been thoroughly studied and tested. Combined with our broad-based experience and state-of-the-art technology, you will receive care that exceeds your expectations!
We take pride in providing full-service multidisciplinary dental care under a single roof. Our highly distinguished team of dentists includes
an expert in prosthodontics and implant dentistry
a past president of the New York State Dental Association and expert in facial aesthetics
a past attending in the Prosthetics Department of the Dental Residency Program of New York-Presbyterian
a current member of the Peer Review Committee for the New York County Dental Society
a dual-trained endodontist and implantologist who lectures internationally
an orthodontist with numerous professional certifications and memberships
a Diplomat of the American Academy of Periodontology
Meet Our Multi-Specialty Team
---
General Dentistry
---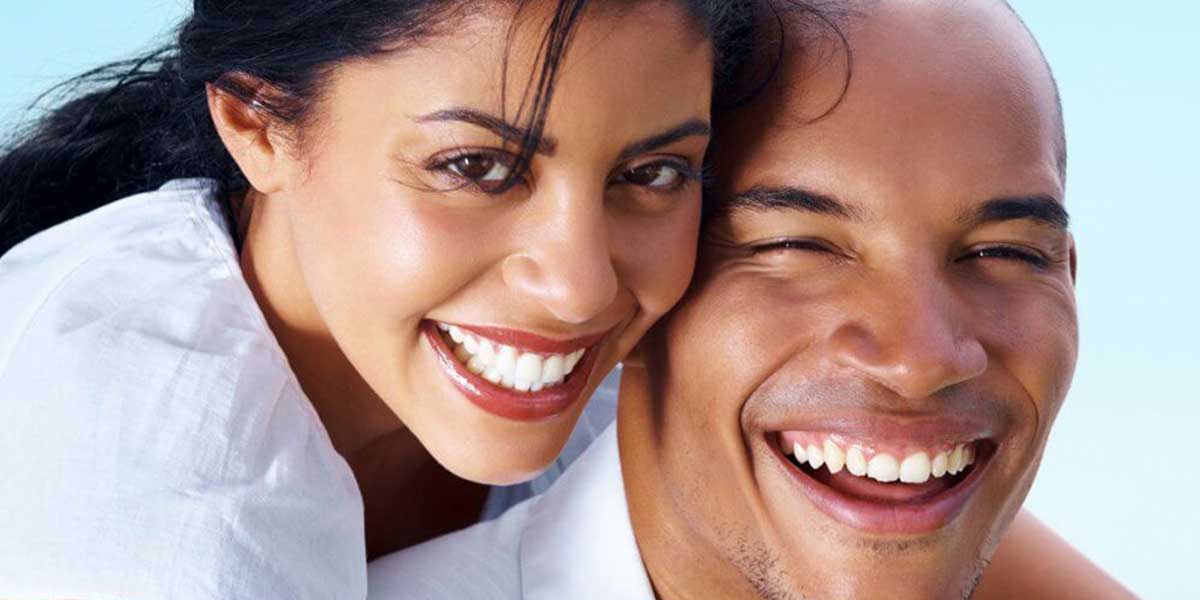 ---
Comprehensive evaluations

Cleanings

Fillings

Inlays and Onlays

Crowns

Bridges
General Dentistry Services
Cosmetic Dentistry
---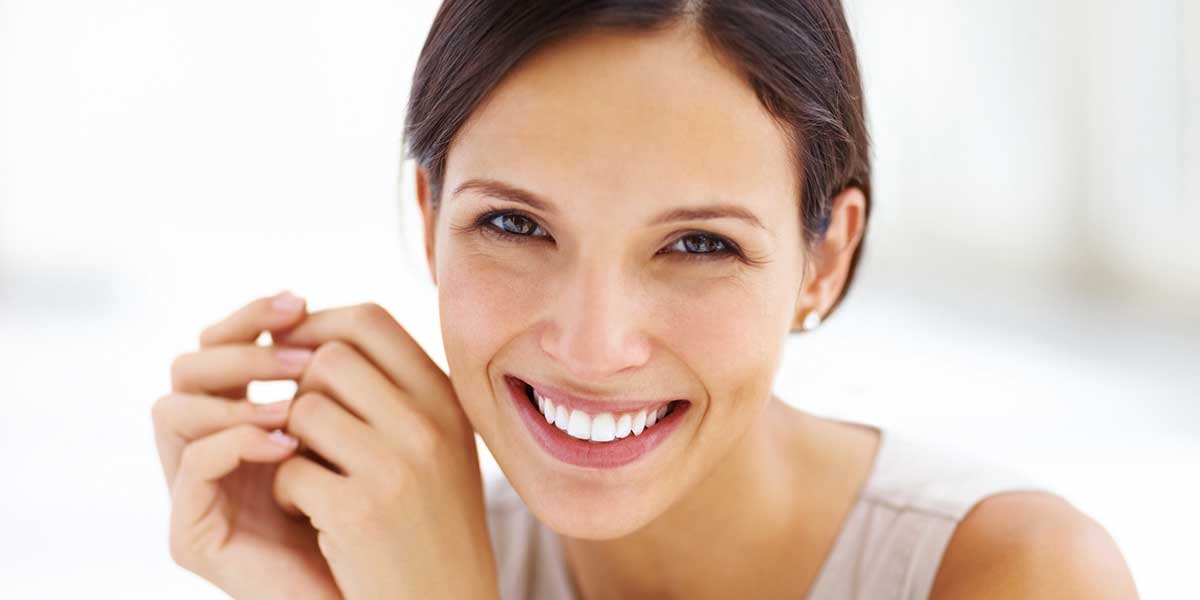 ---
Teeth whitening

Invisalign

Veneers

Cosmetic bonding

Microabrasion
Cosmetic Dentistry Services
Endodontics
---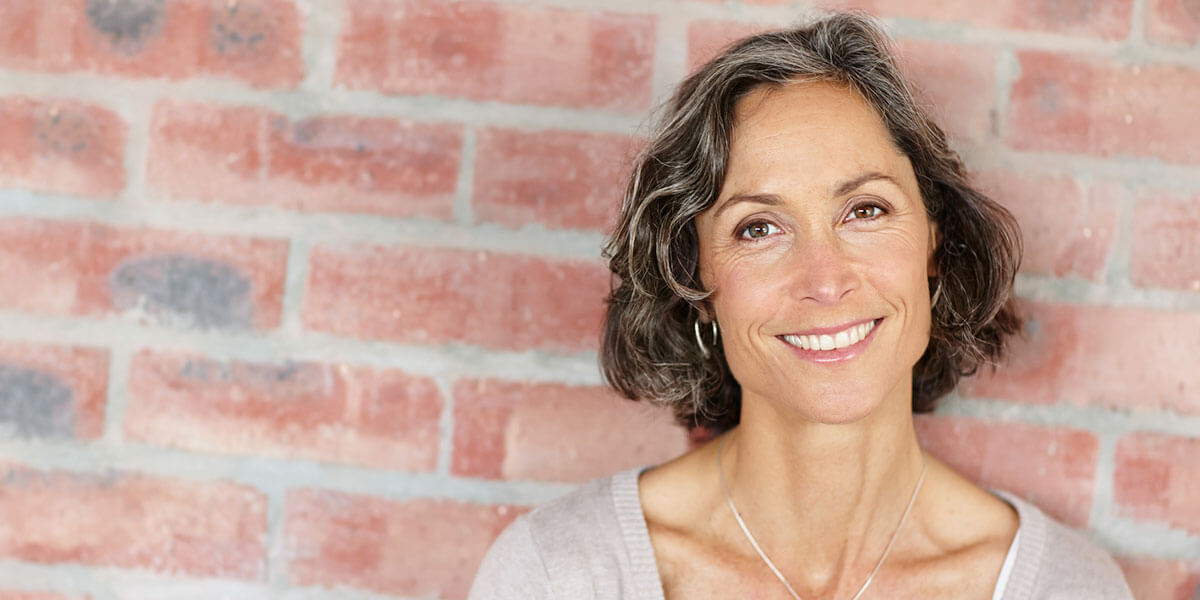 ---
Root canals

Endodontic retreatment

Pulpotomy

Apical surgery

Dental trauma
Endodontic Services
Orthodontics
---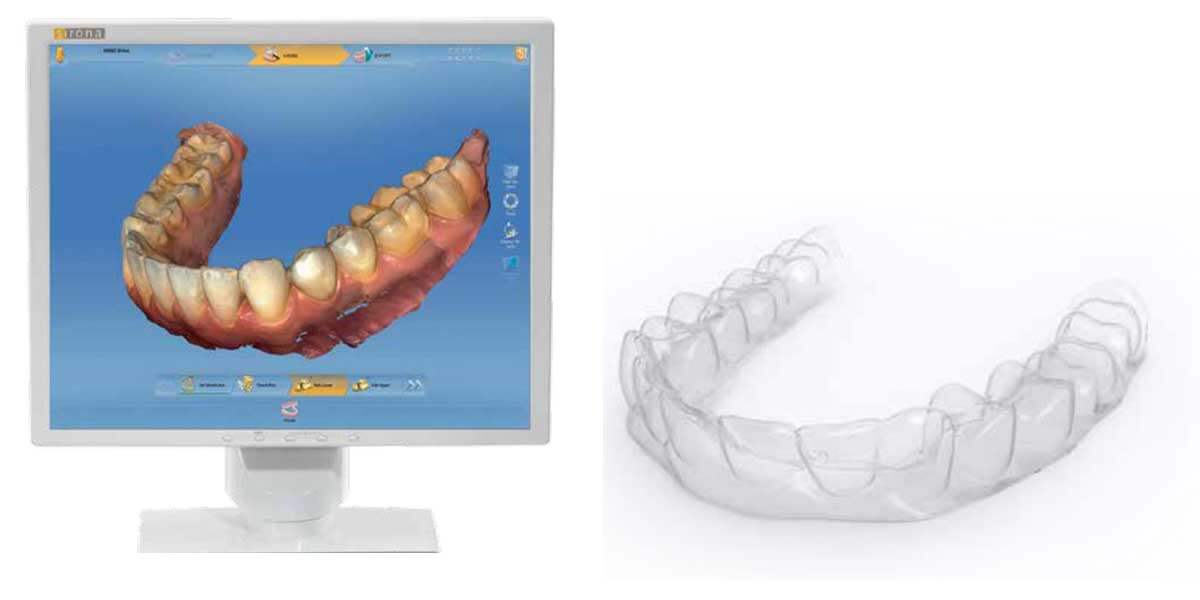 ---
Braces

Specialty orthodontic treatments
Orthodontic Services
Periodontics
---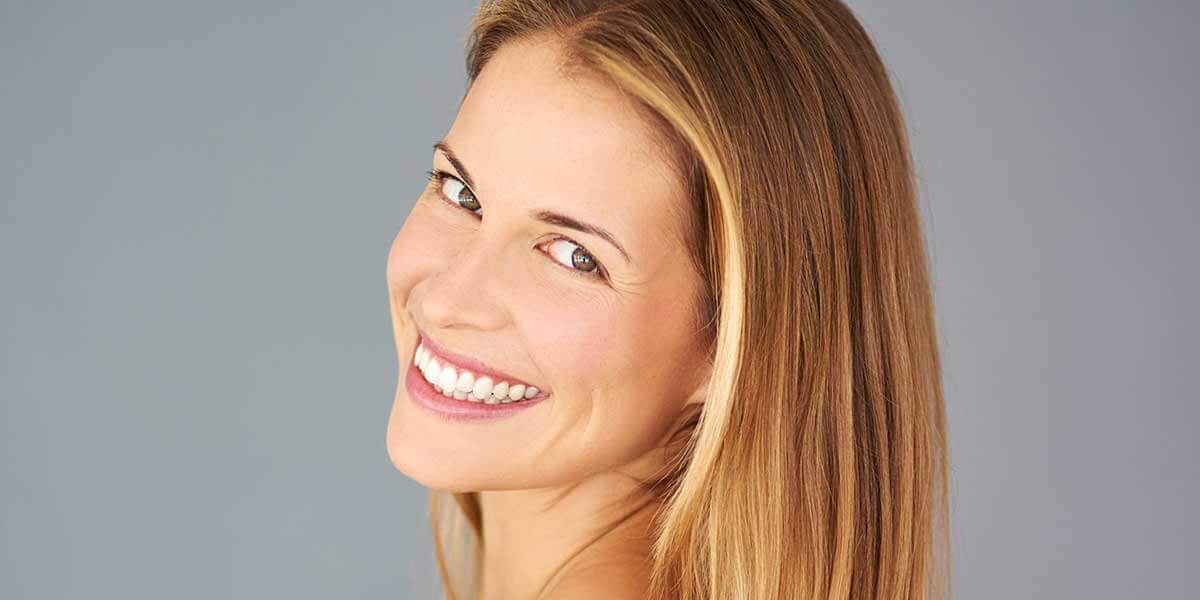 ---
Periodontal surgery

Pinhole surgical technique

Crown lengthening

Gum grafting

Bone grafting and regeneration

Ridge preservation

Scaling and root planing
Periodontic Services
Oral Surgery
---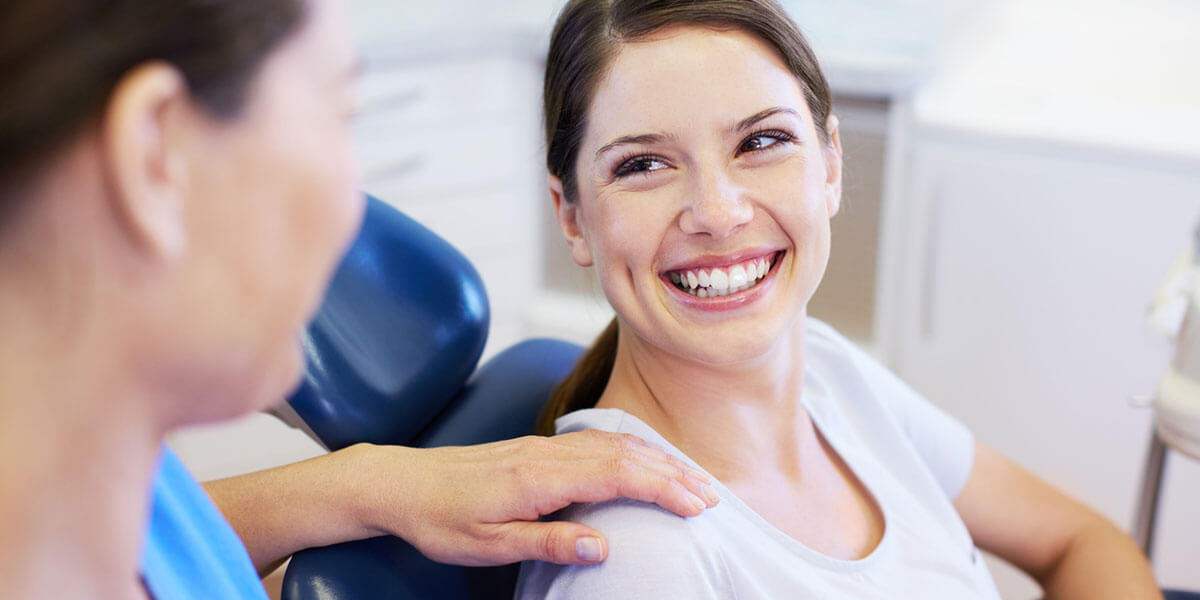 ---
Wisdom tooth removal

Oral pathology

Nerve injuries

Dentoalveolar surgery

Corrective jaw surgery

Facial trauma

Cleft lip/palate

Sleep apnea treatment

Sinus lift
Oral Surgery Services
Contact Us
---
If you are ready to get started with a full-service dental practice dedicated to meeting all of your needs under a single roof, call 212.685.4730 today to schedule your appointment.
---
Midtown Dental Care Associates
HOURS
Monday - Friday | 8am - 6pm
Saturday | 8am - 1pm
Friday and Saturday by appointment only.

---
212.685.4730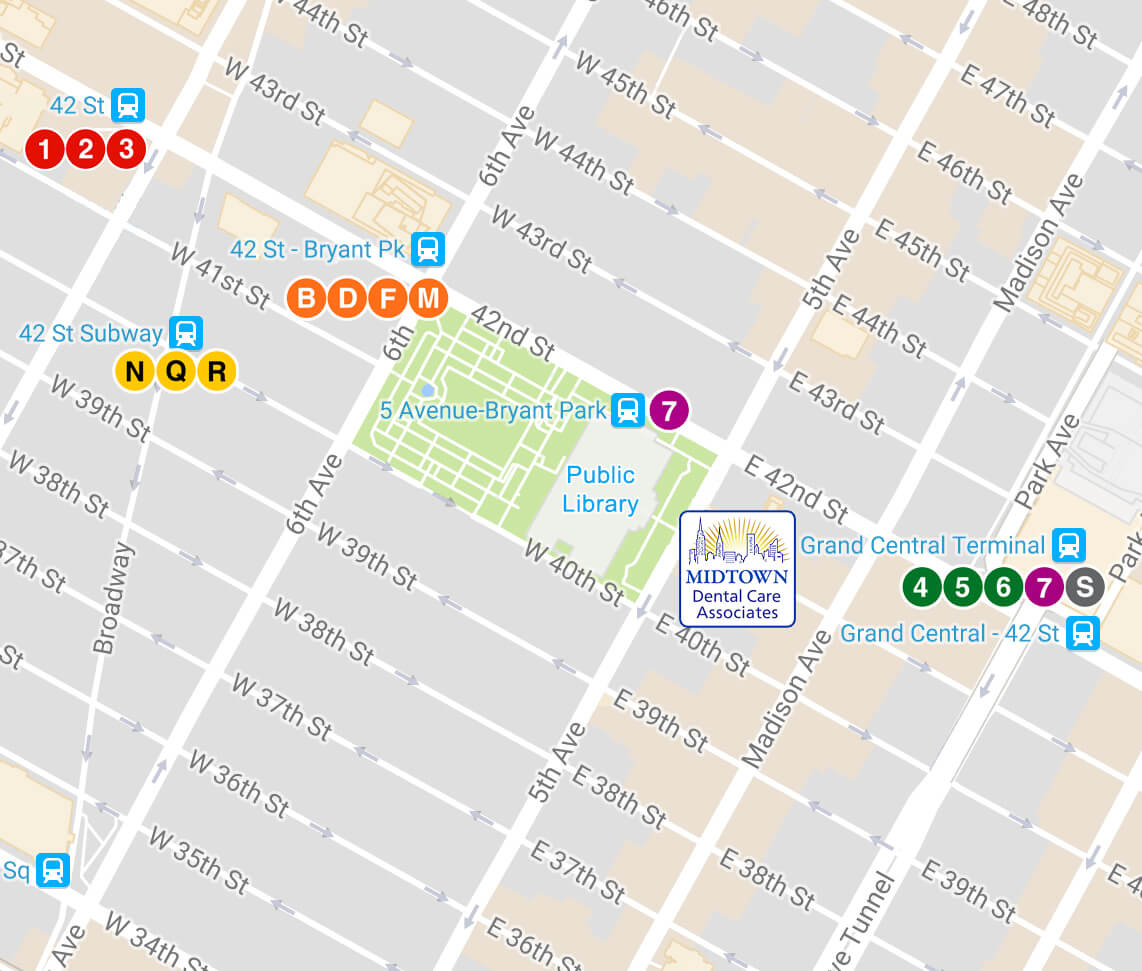 ---