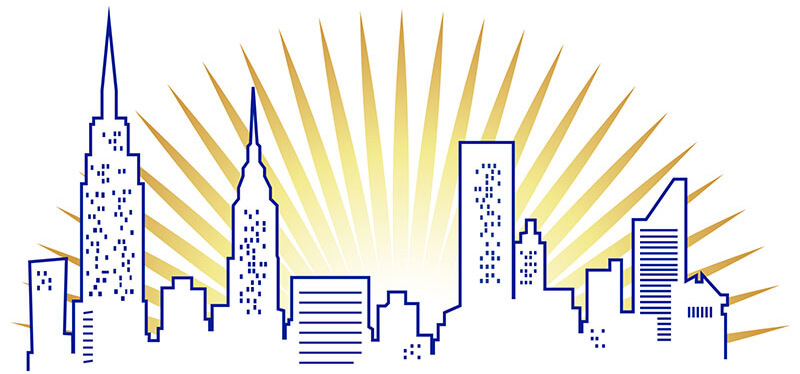 ---
Welcome to Midtown Dental Care Associates
---
Making people smile in New York since 1975
---
We're conveniently located between Bryant Park and Grand Central Station across from the New York City Public Library building. Our professionals know that dental health is not just about white smiles: it's about having strong teeth, healthy gums and overall health and wellness! Our mission is to help our patients accomplish these goals in a comfortable, compassionate, and efficient way.
We aim to educate our patients while offering them necessary comprehensive care. We understand that many people have anxiety about dental treatment, so we've created a relaxing environment and scheduling that never keeps you waiting.
Your first visit begins with a personal consultation followed by a comprehensive oral evaluation. Our team will develop a treatment plan to help you achieve and maintain a healthy smile. We encourage you to ask any questions you may have about treatment options during your visit, as patient education is an important component of our practice.
Whether you just need a cleaning, a replacement filling, or a complete smile makeover, we're here to help. We want you to have the confidence to share your smile with the world!
---
212.685.4730