Periodontal Services in Midtown NYC
---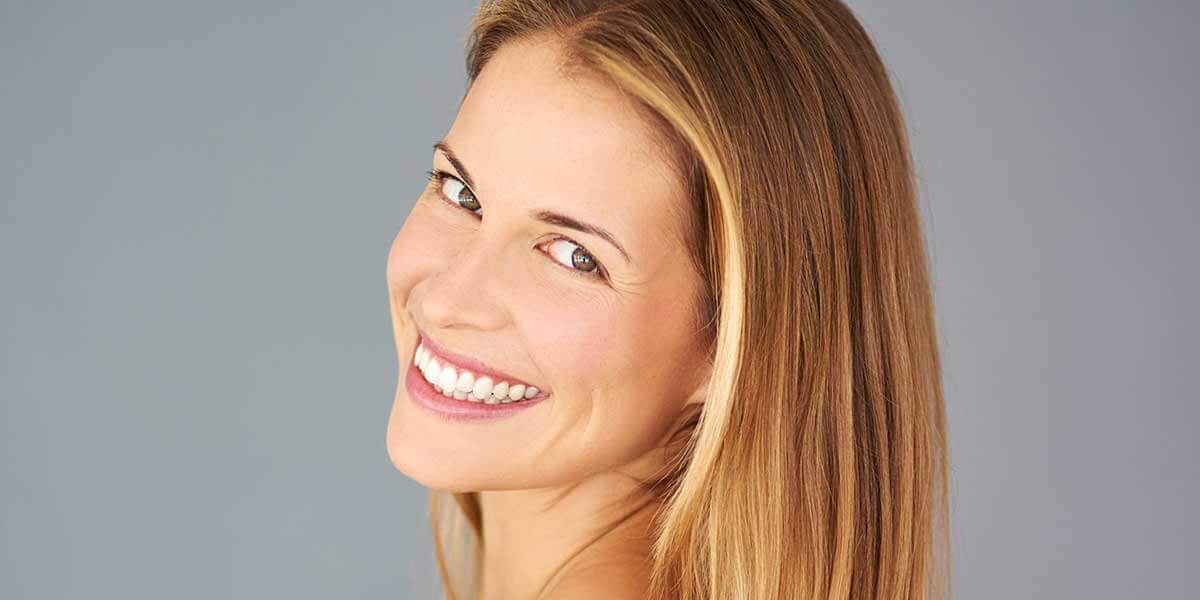 ---
Periodontics is the dental specialty that deals with the hard and soft tissues that support teeth. Periodontal disease refers to gum disease. Periodontal procedures are usually performed to save or rebuild the jaw bone and/or gums in order to save teeth or allow for the placement of dental implants.
---
Dental Implants
---
Dental implants are used to replace missing teeth and roots. Implants are small titanium posts that are surgically placed into the jawbone where the teeth are missing. The bone bonds with the titanium, acting as a tooth root substitute. Posts are attached to the implant allowing for dental prosthetic attachments.
---
Pinhole® Surgical Technique
---
The Chao Pinhole Surgical Technique is an exciting new procedure, providing a minimally invasive alternative to gum grafting. This new treatment can be used to restore gums to their natural position.
Tartar and plaque on the tooth surfaces can harbor bacteria, allowing for the development of gingivitis. Often causing discomfort and swollen or bleeding gum tissues, gingivitis can progress to an infection in the the gum tissues, known as periodontitis. This infection of the gums can create periodontal pockets, separating teeth from the surrounding gum and bone structure. If left untreated, this condition will lead to tooth loss.
To repair the damage to the tissue, the infection needs to be cleaned out, and the pockets must be sealed.
Crown lengthening involves the removal of gum tissue and/or bone to expose more of a tooth's structure.
Commonly used to treat root exposure resulting from receded gum tissue, a gum graft involves removing tissue from the roof of the mouth or from gum tissue near the tooth and stitching it into the area needing gingival repair.
Bone grafting is the replacement or enhancement of bone around teeth. When a tooth is lost, the surrounding bone collapses. Bone grafting is performed to reverse bone loss or enhance existing bone. The grafting material can be taken from parts of the body or from synthetic material. Bone grafting allows for proper support of dental implants or prostheses.
---
Osseous Surgery (Pocket Depth Reduction)
---
Osseous surgery or pocket depth reduction is a surgical procedure used to smooth and reshape affected bone under the gum tissue. This procedure is performed when a pocket around a tooth (or teeth) has not responded to other treatments. It creates a shallow pocket making it difficult for bacteria to survive and damage bone, resulting in bone loss and ultimately, tooth loss.
This procedure is used to regenerate lost bone around existing teeth, or in an area where teeth have been extracted. This procedure is often performed to protect your existing teeth and the tissues that keep them in place from bacterial plaque. The gingival tissue is folded back to remove the disease-causing bacteria. Membranes, bone grafts or tissue-stimulating proteins can be used to encourage the body's natural ability to regenerate bone and tissue.
Ridge preservation involves placing a regenerative bone grafting material into empty tooth sockets to rebuild bone where an extraction has left an empty, weakened area. This process encourages your body's natural capacity to regenerate bone.
Scaling and root planing is a non-surgical procedure used to treat gum disease. During the scaling process, specialized dental instruments are used to remove dental plaque and calculus from beneath the gums. Planing is the procedure used to smooth the tooth roots after the scaling process. Root planing helps the gums heal and reattach themselves to a cleaner and smoother root surface.