COVID-19 Safety Protocol
---
Learn more about how we minimize the spread of infection and the risk of COVID-19 transmission
---
Many things have changed due to the impact of the COVID-19 virus, but our commitment to your safety has not. Infection control has always been something of utmost importance here at Midtown Dental Care Associates. We'd like to share with you some of the protocol and equipment we use in this regard, based upon recommendations from the American Dental Association (ADA), the Center for Disease Control (CDC), and the Occupational Safety and Health Administration (OSHA).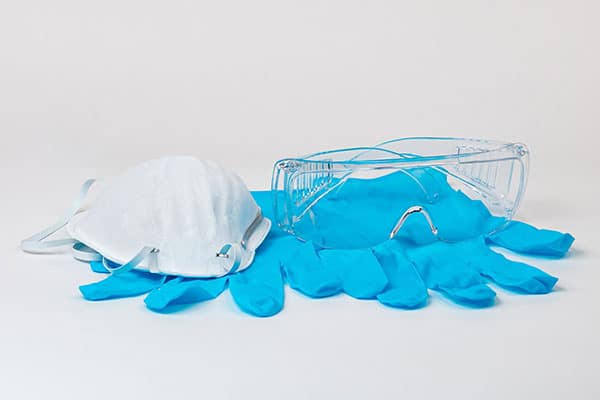 ---
IQAir Dental Air Filtration System – This air purifier system will filter the smallest (0.003 microns in diameter) and most harmful airborne particles.
Hospital level disinfection using CaviCide on all our surfaces.
Highest sterilization protocols for all equipment and instruments using Midmark UltraClave sterilizers.
Proper PPE for all of our staff members including respirators, masks, gloves, face shields, disposable gowns, head coverings.
Screening – We will not schedule a patient who exhibits any signs of coronavirus, flu, or a cold. No staff member will come to work if they exhibit any of those symptoms and all staff have their temperature taken daily.
Strict mask-on policy for all persons entering our practice.
Sanitizing stations for patient and staff use. You will be provided with hand sanitizer, gloves and a mask. Your temperature will be checked, and you will be asked the screening questions.
Our waiting room will no longer offer magazines, coffee, water and so forth, since those items are difficult to clean and disinfect.