P. Deborah Weisfuse, D.M.D., F.A.G.D.
---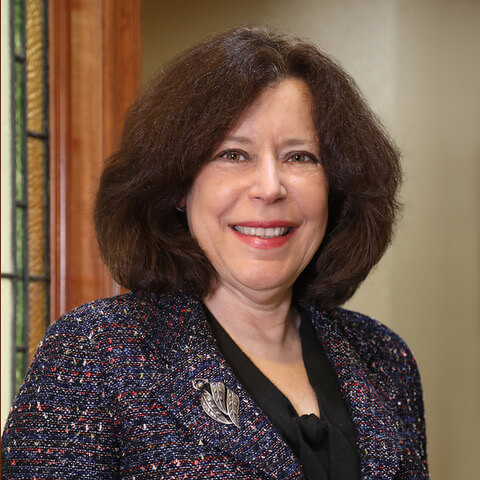 ---
Dr. Weisfuse graduated from University of Pennsylvania School of Dental Medicine. She has prestigious postgraduate training in General Dentistry at prominent New York training programs. Dr. Weisfuse completed her residency at Long Island Jewish Hillside Medical Center.w
Her distinguished career has earned her honorary Fellowships in the American College of Dentists (only 3% of dentists in our country), the International College of Dentists, an organization that recognizes outstanding service to the community and the profession, the Academy of General Dentistry, the leading association for general dentists emphasizing highest standards and acknowledgement of continuing education within the discipline, the International Academy for Dental Facial Esthetics which is an honorary service organization whose mission is to foster interdisciplinary relationships and cooperative education in the field of facial esthetics, and the Pierre Fouchard Academy, an organization formed to honor and support colleagues for their distinguished work. In addition, she has earned full fellowship in the New York Academy of Dentists which holds the highest ethical, educational and service standards for its membership.
Dr. Weisfuse has served as attending in the Dental Department of the Long Island College Hospital in Brooklyn, and has served on the Board of Directors of New York County Dental Society, and has been its Secretary.  She has also served as Vice President, President Elect, President, and Immediate Past President of the New York State Dental Association most recently.  She was the first woman elected to that office in the 150 year history of the organization.  At the State, she founded the NYSDA Technology committee and has been named one of the top 10 women in Health IT in 2013 in Fierce Health IT. She is a Trustee of the New York State Dental Foundation.  She has been the Secretary of the American Friends of Dental Volunteers for Israel and currently sits on its Board. She is a member of the American Dental Association Committee on Annual Sessions and sits on the Commission on Dental Accreditation Pre-Doctoral Review Committee. She is on the Executive Committee of Alliance of Oral Health Across Borders. 
Drs. Lipner and Dr. Weisfuse, who are husband and wife, enjoy travel, gardening, sculpture, and spending time with their children and grandchildren.
---